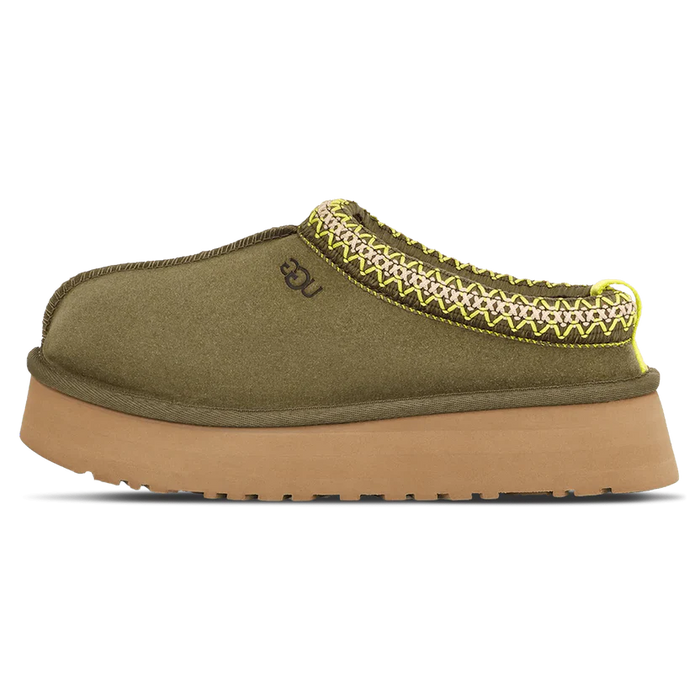 Ugg Tazz Slipper Burnt Olive (W)
The UGG Women's Tazz Slipper is a timeless take on its Tasman counterpart. The silhouette spotlights a suede upper paired with a signature Tasman braid. A blend of UGGplush, upcycled wool, and lyocell make up the lining and insole. The textile binding is cut from recycled polyester fibers, with the EVA outsole and heat-embossed UGG logo wrapping up the design.
Our team are able to meet special and on-demand requirements.
We can provide same-day delivery in London and surrounding areas 24/7 to meet your needs.
This service can only be booked with our concierge team via Whatsapp.
WhatsApp Number | +447939393965
Authenticity is the foundation of our business. We are true to who we are, true to what we do and true to who we serve. We have an in house team, who have got 10+ years experience in making sure every single item we sell is Authentic. We only source our products from industry verified and trusted suppliers.
When you shop with crepsuk.com, you can have peace of mind, as you're always buying 100% Authentic.