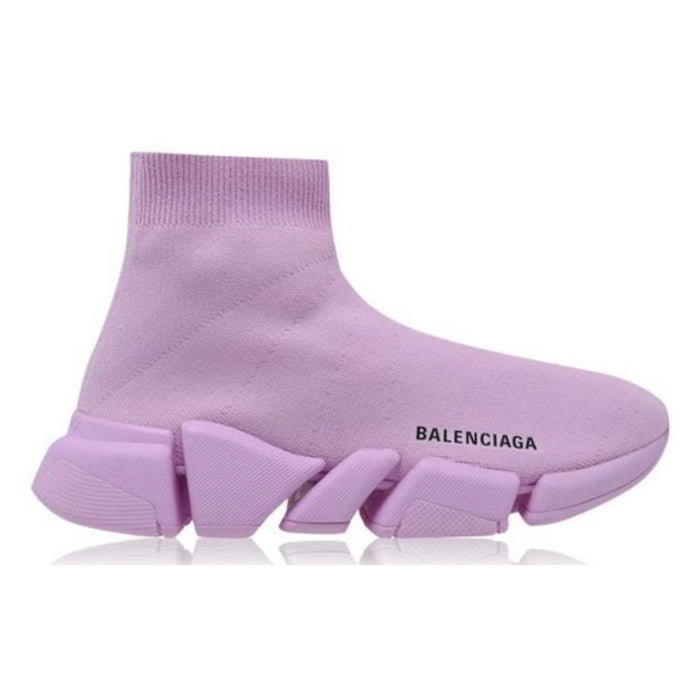 Balenciaga Speed 2 Lite "Light Pink"
Urbanise your outlook with these Speed 2 Lite Trainers from Balenciaga. This versatile knit sock style is constructed with an elasticated hemline for ease of fit. All whilst also featuring a chunky ridged sole along with some subtle logo detailing to the side-wall and a de-bossed logotype to the rear for some well coveted trademark appreciation. You definitely do not want to miss out on these.el.
Our team are able to meet special and on-demand requirements.
We can provide same-day delivery in London and surrounding areas 24/7 to meet your needs.
This service can only be booked with our concierge team via Whatsapp.
WhatsApp Number | +447939393965
Authenticity is the foundation of our business. We are true to who we are, true to what we do and true to who we serve. We have an in house team, who have got 10+ years experience in making sure every single item we sell is Authentic. We only source our products from industry verified and trusted suppliers.
When you shop with crepsuk.com, you can have peace of mind, as you're always buying 100% Authentic.