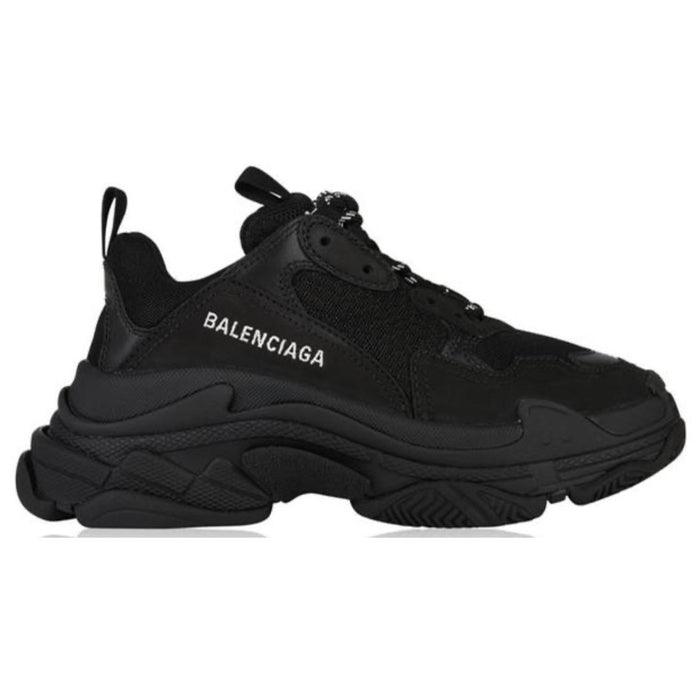 Balenciaga Triple S Black
Finish your weekend casual style, with the Triple S Trainers from Balenciaga. This American over sized style are crafted with a multitude of mesh and leather panels, featuring rope rounded laces, a complex sole and the iconic logo emblazoned to the side for brand recognition.
Our team are able to meet special and on-demand requirements.
We can provide same-day delivery in London and surrounding areas 24/7 to meet your needs.
This service can only be booked with our concierge team via Whatsapp.
WhatsApp Number | +447939393965
Authenticity is the foundation of our business. We are true to who we are, true to what we do and true to who we serve. We have an in house team, who have got 10+ years experience in making sure every single item we sell is Authentic. We only source our products from industry verified and trusted suppliers.
When you shop with crepsuk.com, you can have peace of mind, as you're always buying 100% Authentic.